Lenten Youth Mission of Mercy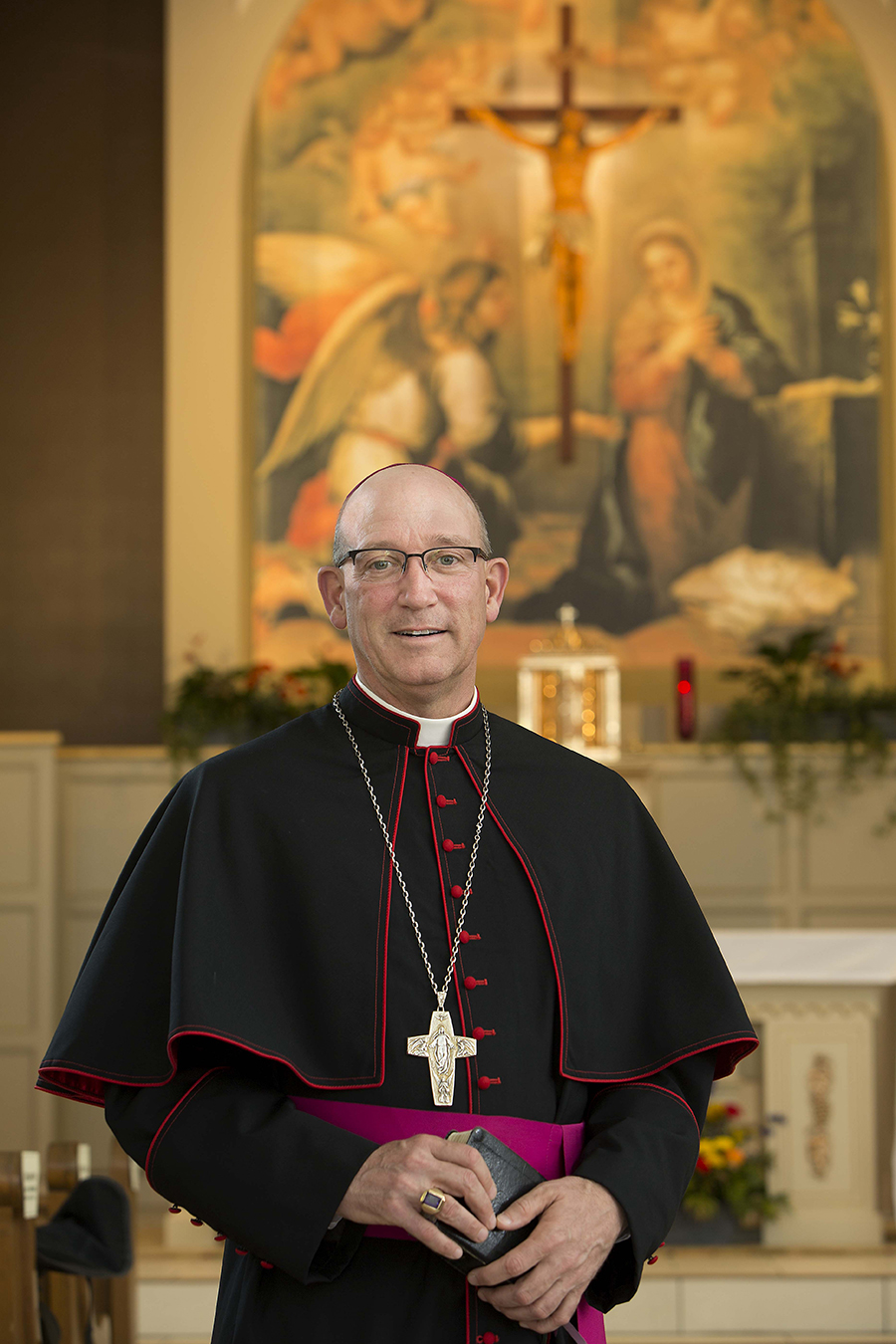 MISSION
Each year during Lent, Bishop Edward Rice issues a special invitation to all of the children of the diocese to join him in a collaborative work of mercy. Donations are collected and moments of prayer are offered in the Catholic Schools and Parish Schools of Religion to help the poor, the marginalized, or those in need of special assistance during a time of crisis in their life. A specific community organization, in a designated area of the diocese, is chosen as a recipient of the donations collected each year.
This year, the beneficiary of our annual Lenten Youth Mission of Mercy will be the Stockton Area Ministerial Alliance (SAMA) in Stockton, MO.
A LETTER FROM OUR BISHOP
A Letter to Parents from Bishop Edward M. Rice – English
Una Carta a Los Padres del Obispo Edward M. Rice – Español
Stockton Area Ministerial Alliance (SAMA)
SAMA's Food Pantry feeds an average of 150 families per month. More families are reached when donations are increased. The Benevolence Fund provides resources such as gas vouchers, utility assistance, and backpacks for school. The fund directly benefits the community.
What is a benevolence fund? Benevolence funds are established with the purpose of caring and providing for members of a community in need. SAMA also runs a self-sustaining all volunteer-staffed Thrift Store that contributes all of its profits to the Benevolence Fund.
Promotional & Catechetical Resources
All donations should be collected by Easter Sunday, April 9th
Make one check payable to: Diocese of Springfield-Cape Girardeau
Please send to: Diocesan Office of Faith Formation
All questions and comments may be directed to:
For Parishes & PSR:
Sr. Janine Tran, CMR – jtran@dioscg.org
Shasta Beckers – sbeckers@dioscg.org
For Schools:
Debra Owensby – dkowensby@dioscg.org
Past Lenten Youth Missions of Mercy
Past efforts have contributed to the following organizations: