The Diocese of Springfield-Cape Girardeau wants to help you discover how God is calling you! He loves you personally and intimately through Jesus in the Holy Spirit, and at your baptism, He called you to a vocation to build the kingdom and grow in holiness.
Our vocation is who we are; a career  is what we do.
Read on to continue to discern your vocation, whether that is to Married Life, Diocesan Priesthood, Religious Life, or the Diaconate.
2023-2024 Diocesan Seminarians
Mr. Daniel Dunn
Theology III
Sacred Heart Seminary – Franklin, WI

Mr. Matthew Byers
Pre-Theology, Propaedeutic Year
Kenrick-Glennon Seminary – St. Louis, MO
Serra Club International – Resources for fostering vocations in the parish
Diocesan Priest – What is a Diocesan Priest? Are you called to serve?
NCDVD – Resources from the National Conference of Diocesan Vocation Directors
Office of Vocations Staff

 
Fr. Scott M. Sunnenberg
Director of Vocations | frscott@dioscg.org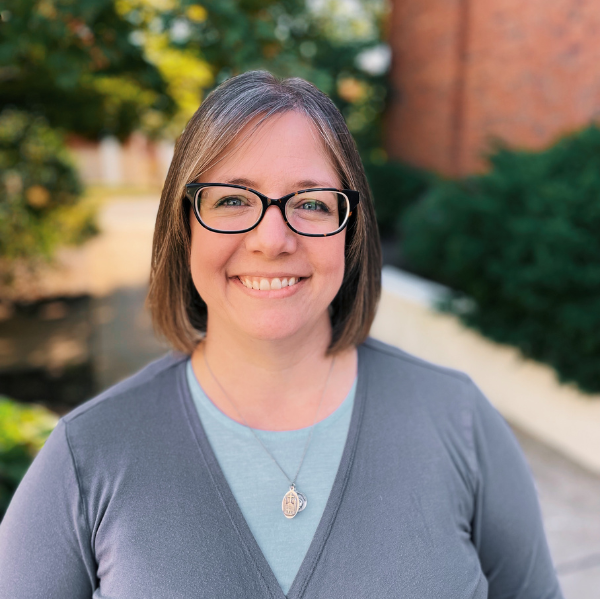 Kim Kearbey
Administrative Assistant | kkearbey@dioscg.org