Role of the Office
The Respect Life Office promotes the Catholic Church's teachings on respect for, and the legal protection of, every human life from conception to natural death.
Upcoming Events and Related Resources
2022 Respect Life Resources
Action Guide
We recommend parishes review the January Action Guide and supplemental resources. Originally developed as part of the 2019 Respect Life Program, the action guide has been updated for perennial use. It is available online in both English and Spanish. It contains the following: an introduction, "simple steps," sample timeline, announcements, intercessions, homily helps, and an activity (Order for the Blessing of Pro-Life Pilgrims).
Virtual Adaptations
Most of the resources mentioned above already lend themselves to use in virtual settings, however, we are also providing a short supplement with specific suggestions for virtual use.
Diocese of Springfield-Cape Girardeau's Resources for Pro-Life Activities for Families, Classrooms, and Parishes. (This resource was produced for our Diocese by a collaboration of the Offices of Catholic Schools, Evangelization, and Respect Life.)
Additionally, a resource sheet for teachers gives ideas for implementing USCCB Respect Life tools in a Catholic educational setting in January.
Additional resources are now available dispelling the many myths currently circulating that claim abortion restrictions will limit women's access to healthcare.
"The Truth About Abortion and Women's Health" can be printed in parish bulletins, included in newsletters, shared on social media, and more.
We hope this resource will help you to combat these lies about pro-life legislation during Respect Life Month and a heated election cycle.
Voice for Life
The mission of Voice for Life (VFL) is to support life from conception to natural death. We promote awareness and conduct advocacy campaigns in accordance with Catholic teaching on today's life issues.
VFL's annual Coloring Contest is for all students and children of our diocese are invited to participate in the Voice of Life contest.  The contest is open to children from Kindergarten to 12th grade and includes coloring pages, posters, poetry, essays, and t-shirt designs.  There are cash prizes.  The deadline is February 10, 2023. For information on how to enter click here. 
Find Post Abortion Healing — Project Rachel
PDF may be found here: English
Sr. Janine Tran
Director | jtran@dioscg.org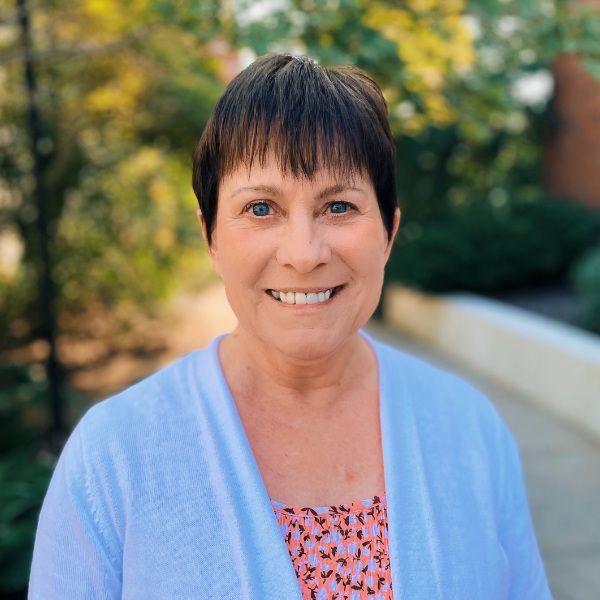 Kim Brayman
Administrative Assistant, Project Rachel Ministry/Program Coordinator | kbrayman@dioscg.org