Role of the Office
The Respect Life Office promotes the Catholic Church's teachings on respect for, and the legal protection of, every human life from conception to natural death.
Upcoming Events and Related Resources
With encouragement from the Missouri Bishops and the USCCB Secretariat of Pro-Life Activities, we are focusing our Respect Life activities at the state level.
What: Official Missouri Pro-Life March
Location: Missouri State Capitol,
Who:
All families, adults & youth are invited
Cost: FREE
Lunch: Fundraiser Lunch is from 11am-1pm and is hosted by the Knights of Columbus. Please bring your own lunch money.
Transportation:
Option 1:
  Ride on your own and we will meet you there.
Option 2:  Bring family, bring friends, and ride with them.  Contact us to have mileage reimbursed, if you wish.  This is made possible through the generous support of Voice for Life.
– Informational Flyer
HERE
The mission of Voice for Life (VFL) is to support life from conception to natural death. We promote awareness and conduct advocacy campaigns in accordance with Catholic teaching on today's life issues.
VFL's annual Coloring Contest is for all students and children of our diocese are invited to participate in the Voice of Life contest. The contest is open to children from Kindergarten to 12th grade and includes coloring pages, posters, poetry, essays, and t-shirt designs. There are cash prizes. For information on how to enter click here. Stay tuned for 2024 dates!
– Abortion
– Assisted Suicide & Euthanasia
– Bioethical Issues
– Capital Punishment
– End of Life
Clemency for Michael Tisius
The state of Missouri will execute Michael on June 6, 2023, unless we move Governor Parson to commute his sentence to life. Please take action in the coming weeks for #ClemencyForMichael.
The Catholic Church is strongly opposed to the death penalty because it disregards the sanctity and dignity of human life. Read the Missouri Catholic Conference statement HERE.
Please consider signing and sharing the Official Advocacy Petition HERE.
Access and share this toolkit to learn Michael Tisius' story, for concrete action items, sample posts for parish bulletins/FB/Instagram/Twitter, and a sample letter to Governor Parson.
9 Days for Life
9 Days for Life is an annual novena for the protection of human life. Each day's intention is accompanied by a short reflection and suggested actions to help build a culture of life.
Participants can download the novena or sign up to receive the daily prayers via email or text message.
Resources are available to promote and share the novena in your parish, school, or ministry! LEARN MORE
End of Life & Natural Death
The Missouri Catholic Conference (MCC) End of Life Guide
Find Post Abortion Healing — Project Rachel
PDF may be found here: English
Sr. Janine Tran
Director | jtran@dioscg.org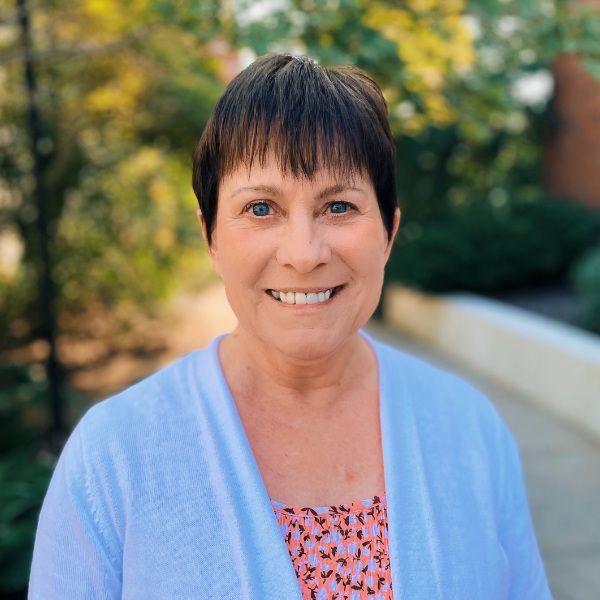 Kim Brayman
Administrative Assistant, Project Rachel Ministry/Program Coordinator | kbrayman@dioscg.org